Paola Moreno of Garden City Honored by PSEG Long Island for Women in Construction Week
(UNIONDALE, N.Y. – March 26, 2021) – Garden City resident Paola Moreno was recognized by PSEG Long Island for Women in Construction Week (March 7-13) and Women's History Month.

Moreno, who holds a bachelor's degree in electrical engineering and a master's degree in technological systems management, is a field supervisor in the Substation Maintenance department at PSEG Long Island.

"Being a woman in a male-dominated industry helps to debunk myths or potential unconscious biases," said Moreno. "When I am out in the field, I see the contributions women are making. Men and women think differently, and their approaches to problem-solving and troubleshooting construction and operational issues are often not the same. Having a team of men and women together on a job site can result in better solutions and outcomes on a project."

Moreno's job entails planning and leading maintenance work for all substations in central Nassau County, ensuring PSEG Long Island customers have safe and reliable power. The Substation Maintenance team is vital in ensuring the equipment to protect, regulate and control the electrical system is working properly.

Community service is also important to Moreno, as she has participated in events and activities to support Island Harvest, the Salvation Army, Wounded Warrior Project and the American Cancer Society's Making Strides Against Breast Cancer walk.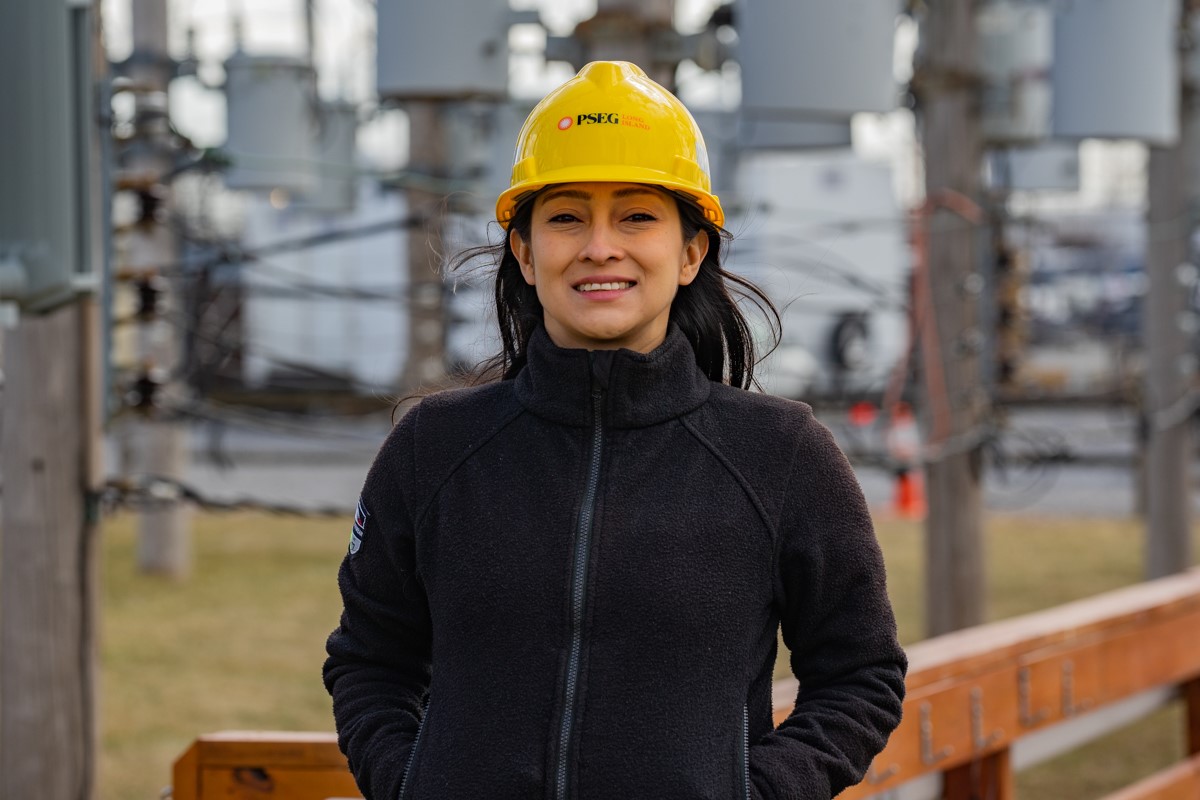 ###
PSEG Long Island operates the Long Island Power Authority's transmission and distribution system under a long-term contract. PSEG Long Island is a subsidiary of Public Service Enterprise Group Inc. (PSEG) (NYSE:PEG), a publicly traded diversified energy company.