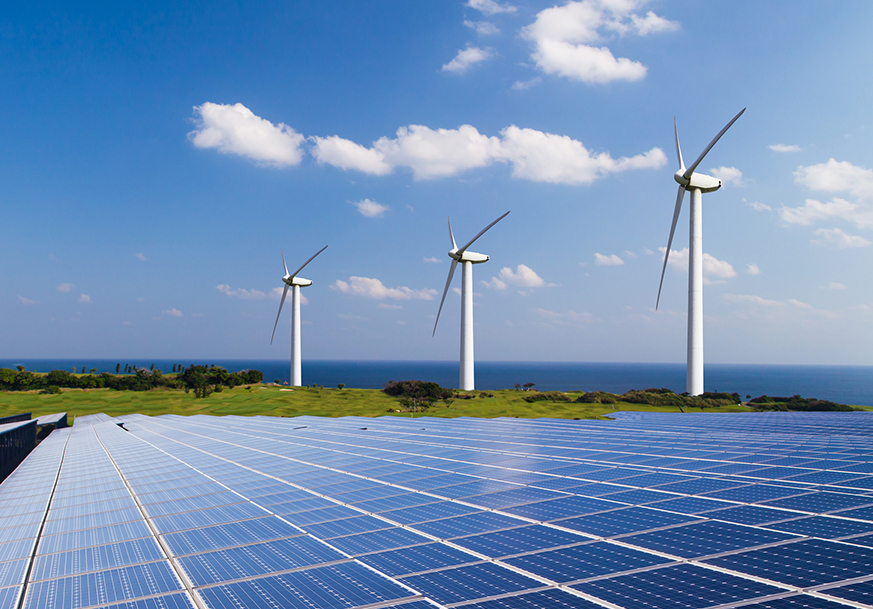 Use Renewable Energy and Save
Feel good about using clean energy while reducing your power costs.
Electric Vehicles
To make electric vehicle (EV) ownership as simple as possible, here's a quick list of things to consider before you buy or lease.
---
Geothermal Energy
Use the energy from the earth to heat and cool your home. Renewable, sustainable energy could be right in your backyard. Find out if geothermal is right for you!
---
Storing Solar Energy
Capturing clean, renewable power from the sun with a solar photovoltaic (PV) system brings many benefits, including lower energy bills and reduced environmental impact. But there's been one thing missing, until now.
---
NY-Sun Incentive Program
If you've thought about going solar, that's a smart impulse. Solar or photovoltaic (PV) systems are durable, reliable, and require very little maintenance. Thanks to NY-Sun incentives, along with state and federal tax incentives, solar installation may be more affordable than ever. Check out these links to learn more:
---
Community Distributed Generation (CDG)
CDG makes renewable energy, particularly solar power, more accessible to more people. With CDG, sometimes known as shared renewable energy, multiple customers can save money on their electric bills thanks to energy credits generated by one, large solar array located elsewhere. The array is managed by a host that enrolls customers and acts as a liaison with PSEG Long Island. Interested in being a host? Learn more at these links:

Additional information for hosts: