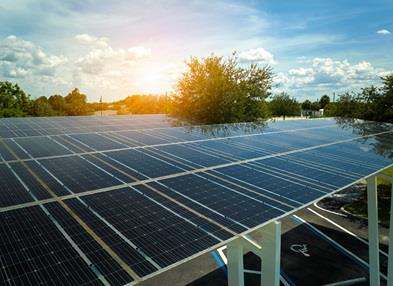 The Power of Sustainability
From smart technology to partnering on safe, new energy sources, we're helping customers reduce energy use, save money and create a cleaner environment for the future. Since 2014, PSEG Long Island has rebated more than $505 million, saving more than 1,800,000 MWh of energy throughout our area. As of today, Long Island has 40% of New York State's solar projects. Additionally, New York's first offshore wind farm will help POWER Long Island's clean energy future!
Use Renewable Energy and Save
Feel good about using clean energy while reducing your power costs.