On National Engineers Week, PSEG Long Island Salutes Team Supporting Electric Vehicle Adoption
Company's engineers are using their expertise to make the grid ready for public charging infrastructure
(UNIONDALE, N.Y. – Feb. 22, 2022) – For National Engineers Week, Feb. 20-26, PSEG Long Island is proud to highlight the ways its engineers are expanding the adoption of electric vehicles across the service area.

It starts with Electric Vehicle Program Manager Rachel Lane, of Babylon Village. Lane's career is in project management, but her degree is in electrical engineering.

"My engineering background has been helpful to me in understanding the ways in which electric vehicles will transform the way we use energy," Lane said.

Lane heads a team working to incentivize the purchase of at-home smart chargers — and to clear the way for developers to build publicly accessible charging stations. The effort is a key part of PSEG Long Island's work to meet New York State's goal of reducing greenhouse gas emissions to 40% of 1990 levels by the year 2030. According to the New York State Energy Research and Development Authority, about 36% of the carbon emissions in the state come from transportation, including cars, buses and trucks.

"To make the electric alternative more feasible for everyone, we want to make sure there's a charging infrastructure that supports that — and that takes engineering knowhow," Lane said. "If there's more charging stations around Long Island and the Rockaways, then people will be able to charge easier and 'range anxiety' won't be a barrier to purchasing an electric vehicle. It's kind of like, 'If you build it, they will come.'"

Lane works closely with a team of engineers in PSEG Long Island's Distribution Planning department to ensure that the local grid can handle the additional electric demand of a public charging station. These engineers use their technical expertise and problem solving skills to determine what must be installed or replaced to ensure everyone in the area has reliable electric service today and tomorrow.

"These Distribution Planning engineers are the unsung heroes whose practical solutions are laying the foundation for a greener future on Long Island and in the Rockaways," said Michael Sullivan, PSEG Long Island's vice president of Transmission and Distribution. "Public charging infrastructure is still a bit of a frontier, and people are busy figuring it out. It's a great example of the kinds of interesting challenges PSEG Long Island engineers tackle every day."

PSEG Long Island's Make Ready program supports the installation of public charging stations on main street districts, at town halls, condos and multi-family residential facilities. It provides incentives that may cover up to 100% of eligible make-ready costs, including:
Utility-owned equipment: step-down transformers, overhead service lines, utility meters, and other traditional distribution infrastructure.
Customer-owned equipment: conductors, trenching, panels for stations and other customer-side equipment.
Ten percent of PSEG Long Island's workforce – more than 250 employees ─ are part of a variety of engineering disciplines, including electrical, mechanical, chemical and industrial engineering, as well as energy management.

PSEG Long Island values diversity and inclusion. The company is committed to developing an inclusive and diverse culture that empowers everyone in the workplace to contribute to the company's success and the betterment of their community. PSEG Long Island offers career paths in many fields, including engineering, finance, information technology and business operations. To learn more about the latest opportunities, please visit https://jobs.pseg.com/LI.

EWeek was founded in 1951 by NSPE and is dedicated to ensuring a diverse and well-educated future engineering workforce by increasing understanding of and interest in engineering and technology careers. The week also celebrates how engineers make a difference in our world.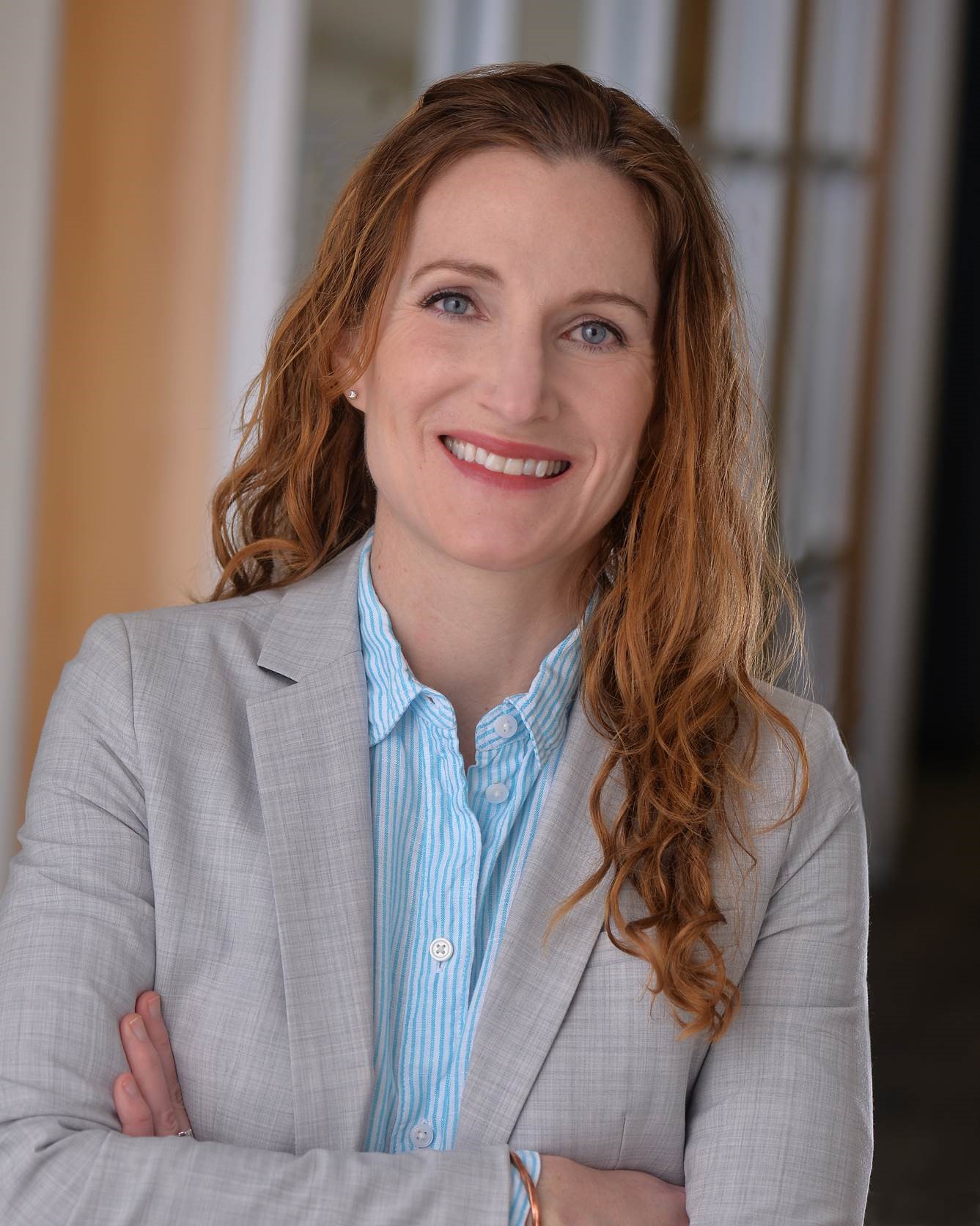 PSEG Long Island Electric Vehicle Program Manager Rachel Lane




###
PSEG Long Island operates the Long Island Power Authority's transmission and distribution system under a long-term contract. PSEG Long Island is a subsidiary of Public Service Enterprise Group Inc. (PSEG) (NYSE:PEG), a publicly traded diversified energy company.