Greg Filipkowski
Managing Director and Chief Information Officer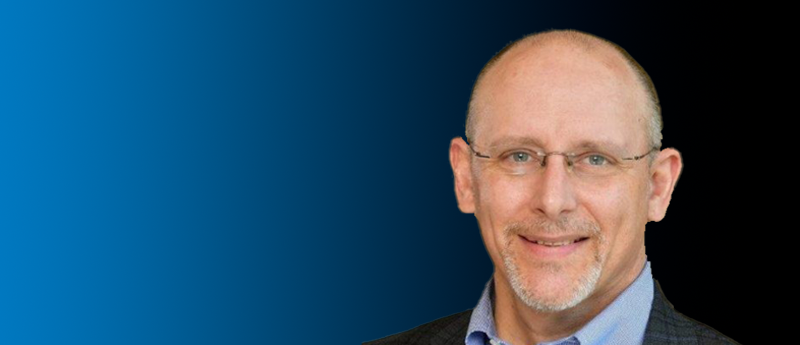 Greg Filipkowski is the Managing Director and Chief Information Officer for PSEG Long Island. In this role he has oversight responsibility for the Information Technology function, and for planning, delivering and operating IT solutions across the PSEG Long Island business units.
Filipkowski previously spent 17 years at American Electric Power, most recently serving as Vice President and Interim CIO from 2017 until 2021.
Within the Utilities Industry, Filipkowski has held multiple executive-level positions in areas of Application Development, Enterprise Architecture and Technology Operations, leading efforts supporting AMI deployment, Advanced Distribution Management, and Customer Experience transformation, as well as driving business and technology innovation and improving reliability of core operations.
Prior to AEP, Filipkowski spent 8 years with the direct-marketing division of Cendant Corporation as Vice President of Information Technology, driving e-commerce transformation and growth during the peak of the dot-com era. He has also held various information technology positions at The Limited Inc in Columbus, OH, Wachovia Bank in Winston-Salem, NC and National City Bank in Cleveland, OH.
Filipkowski holds a Bachelor's Degree in Information Systems Management from The Ohio State University. He has over 35 years experience in the Information Technology field at Fortune 500 companies in a variety of industries that include electric utilities, e-commerce, direct marketing, banking and apparel retailing.