Demolition Service Request
Please review the information you provided below to ensure accuracy.
Have a question ?
Call Building and Renovation Services Monday through Friday 7:30AM to 4:00PM at 1-844-341-6378.
Edit this information
Property Owner
You are
Your phone number is
Your email address is
Service Address Of The Building To Be Demolished
The property address for this project is:
The nearest cross street is:
Number of meters to be removed:
Supporting Documentation
The following documents have been uploaded: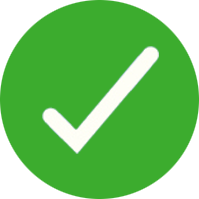 Your application has been submitted
Thank you! Your application has been submitted successfully and will begin processing shortly.
Thank you for contacting PSEG Long Island's Building and Renovation Services. You will receive an email confirming receipt of your request along with your case number. If you have any questions or concerns
Please contact us at 1-844-341-6378
(7:30AM to 4:00PM, Monday through Friday).