Lindenhurst's Kristina Petroglia Celebrated by PSEG Long Island for Women in Construction Week
(UNIONDALE, N.Y. – March 4, 2022) – PSEG Long Island is proud to celebrate the achievements of employee Kristina Petroglia of Lindenhurst, supervisor of Operations in the Transmission & Distribution department, and her female co-workers, in honor of Women in Construction Week, March 6-12.

Petroglia is a graduate of Lindenhurst High School (2014), and she's a member of Stony Brook University's class of 2018, where she earned a dual degree in biomedical engineering and applied mathematics and statistics. Two years later, she earned an MBA from Molloy College.

"I've always had a passion for achieving all that I think is possible," said Petroglia, who also holds an FE (fundamentals in engineering) certification and is preparing to earn her PE (professional engineering) license ─ the engineering profession's highest standard of competence.

As an Operations supervisor, Petroglia is directly involved with keeping customers' lights on by overseeing the day-to-day operation, maintenance and management of the electric distribution system. The Operations group ensures that the energy transmitted into the grid is distributed safely and reliably to customers' homes and businesses.

"I have always wanted my job to impact people in a positive way," she said. "Here at PSEG Long Island, I am proud that the work I do provides 1.1 million people with safe, reliable power every day."

She also acknowledges her role as a woman in a construction-related field.

"The bar is set higher for all women, and I believe I can easily be underestimated at first glance because I am a young woman in a predominantly male field," Petroglia said. "I want to be perceived in a positive way and respected just as much as anyone else, and I strive to not be just as good as anyone else, but better. I am proud that PSEG Long Island is recognizing us for our achievements."

Women in Construction Week recognizes the achievements of women who work in the construction industry, which historically has been a male dominated field.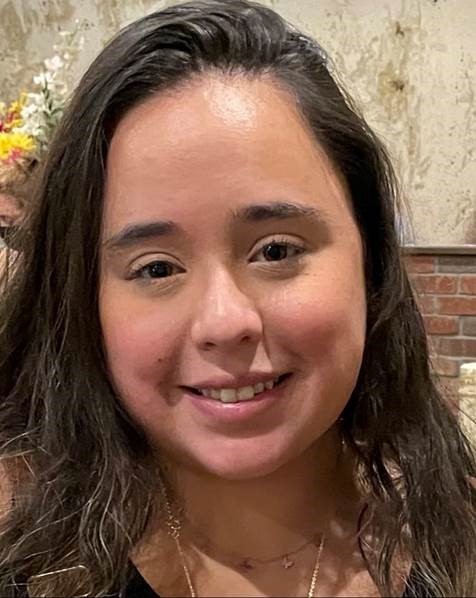 Photo Caption: PSEG Long Island employee Kristina Petroglia
###
PSEG Long Island operates the Long Island Power Authority's transmission and distribution system under a long-term contract. PSEG Long Island is a subsidiary of Public Service Enterprise Group Inc. (PSEG) (NYSE:PEG), a publicly traded diversified energy company.